Nowadays, artificial plants and trees have already become a new trend. In many places, such as streets and mall, people prefer to use fake plants to decorate the place. That's because fake plants have their absolute advantages. Today, let Beijing Palm International Group Ltd. to introduce you the benefits and advantages of artificial plants.

Benefits of Artificial Plants
Above all,
outdoor artificial trees and shrubs
need less care. Compared to living plants, artificial plants require less care. You don't have to water it or even apply fertilizer regularly. They won't grow anymore. They are what they've been produced. Their leaves won't get yellow and fall down. Artificial plants will decorate the place throughout the whole year.
As is mentioned, the leaves of fake plants won't get yellow as the season changes. They will stay the same all the time. Living plants grow from a small seed and they will flower and finally be withered. However, if you use artificial plants to decorate your home or office. You don't have to worry about its life.
Fake trees and plants
are born at the right moment. Its cost performance is much higher compared to real plants.
Since artificial plants are more durable, they can be placed to any places only if people need them. People can place the decorating artificial plants according to their design and needs.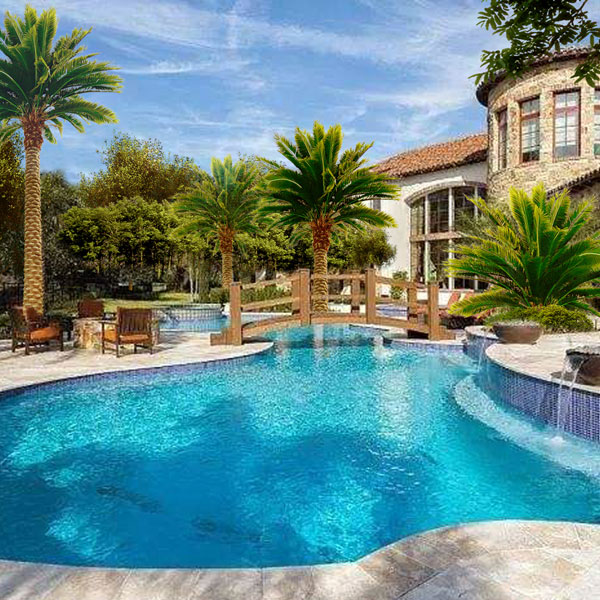 Reasons to Choose Fake Plants
In addition, price is often the very first factor that people consider to buy one thing. If you want to decorate the place with less money, then cheap fake trees can best suit your needs.
Briefly speaking, we've introduced some important benefits of artificial plants today. Still, there are also other aspects that you can explore. If you are interested and want to buy fake plants, please contact us.