Introduction Of Preserved Date Palm Tree
Withspecial technique by the means of the latest modern biotechnology, preserved date palm tree presents you with fresh and tropical feelings whether it be indoors or outdoors.
Material

1. Leaves: Natural Preserved Leaves

2. Trunk: a)Outside: Natural Preserved Barks
b)Inside: Strong Steel Pipe

3. Bottom: Square Steel Fasten Plate

Total height

2.5 m-30 m

Diameter of the crown

2.2 m-2.8 m

Diameter of the trunk

0.3 m-0.6 m

Advantage

1. High Imitation with Real Trees

2. No Need For Special Caring And Watering

3. Kinds of Trunks:

Straight or Bent For Some Kinds
With or Without Barks

4.Anti-UV, Rain, Snow And Dust




Life time

5 Years For Trunks, 1 Year For Leaves

Application

Indoors: Hotel, Restaurant, Airport etc.
Outdoors: Parks, Street etc.


Details of the preserved date palm
TRUNK
Preserved date palm tree trunk's height ranges from 2.5 meter to 30 meter. We install steel pipe inside our products. The preserved date palm tree can be straight, naturally curved and tapered. Bottom diameter 30 cm-70 cm & Top diameter 25 cm-35 cm.
LEAVES
Preserved date palm tree's leaves are preserved by natural absorption technique. Leaf length is up to 2 meters & crown diameter up to 3.5 meters.
RECEIVER HEAD
The preserved date palm tree is constructed with steel tube which is easy to set up and easy to facilitate change of leaves.
BASE FIXING
The preserved date palm are supplied with full base plates and complete fixing details and can be fixed to most of the architectural substrates or to a dedicated plant pot.
Pictures of the preserved date palm
Preserved date Leaf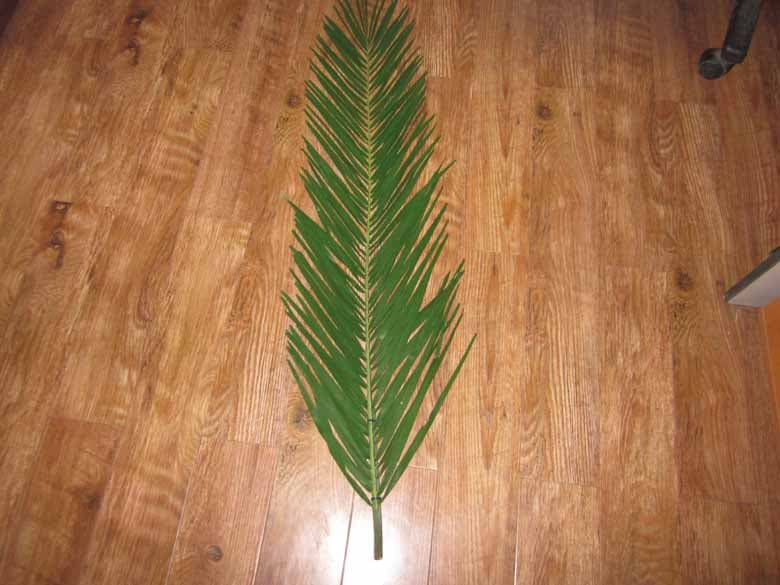 Preserved date Trunk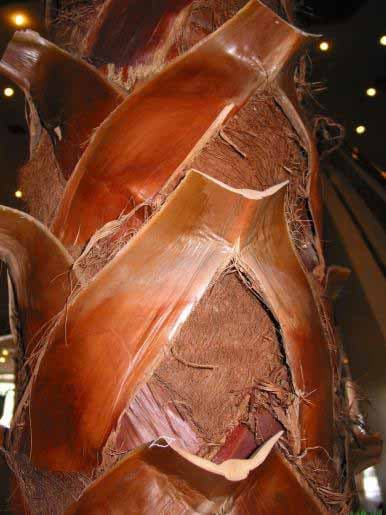 Two groups of preserved date palm for Sichuan Train Station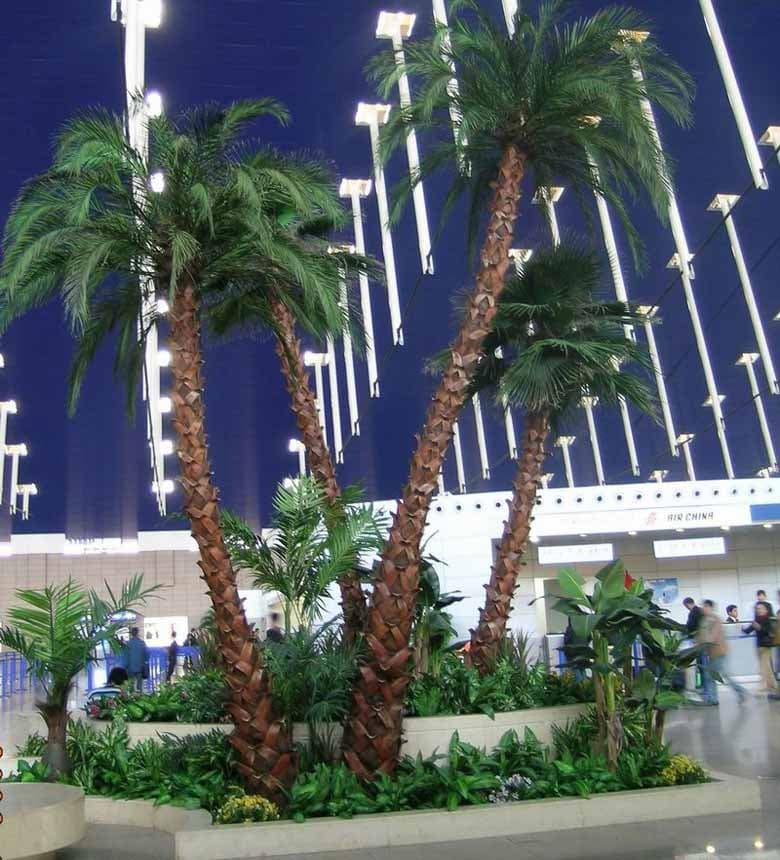 Beijing Palm with more than twenty years of experience in supplying good quality artificial tree. We finish all tree in our factory by highly skilled engineers. We deliver all our products safely and securely.