Introduction Of Outdoor Artificial Royal Coconut Tree
If you want to create a tropical landscape, or if you are interested in the beautiful royal coconut trees in the tropics, we highly recommend a variety of artificial royal coconut trees. These man-made royal coconut trees owns extremely lifelike leaves and coconuts and are unparalleled exotic. Whether you want a short tree or a big tree, with so many different styles and sizes, these tall decorative plants will fill your space with tropical warmth.
As such a relaxing element in your place, these fake royal coconut trees create a wonderful atmosphere. Tall artificial palm trees is one of the most precious palm trees and an important part of any beach scenery. Royal coconut tree is a jewel on the crown under the category palm tree family. After a long day at work, your home is like a escape point, making you feel comfortable and calm. If you want to create such a quiet atmosphere in your space, then our artificial royal coconut trees should be the center of the landscape. Our artificial royal coconut tree is famous for its elegant appearance and lively atmosphere. We carefully designed this series. Made up of lush green leaves, beautiful trunks and bold and lovely coconut, an artificial royal coconut tree will add a charming iconic presence to any environment; whether in your backyard or swimming pool, restaurant or family entrance, garden space or theme landscape, they will blend in perfectly and give relaxing impression.
Beijing Palm Landscaping Design Co
.
,Ltd,
produce outdoor fake royal coconut palm trees and tall artificial palm trees, both the trunk and leaves are able to stand the strong sunshine by the means of the latest modern biotechnology. Each palm tree can be customized.
Material

1. Leaves: Anti-UV Plastic Leaves
2. Trunk: a)Outside: Anti-UV Fiberglass Trunk
b)Inside: Strong Steel Pipe

3. Bottom: Square Steel Plate

Total height

8 m-15 m(13 ft-50 ft)

Diameter of the crown

3.8 m-4.5 m(12 ft-15 ft)

Diameter of the trunk

0.22-0.4 m

Advantage

1. High Imitation
2. Saving Your Time Caring

Kinds Of Trunks

1. Straight Or Bent For Some Kinds
2. With Or Without Barks
3. Anti-UV, Rain, Snow And Dust

Life time

Guarantee 3 Year,5-8 Years For Outdoor Place

Application

Indoors: Hotel, Restaurant, SPA and Airport etc.
Outdoors: Street, Park etc.
Detailed Pictures of the outdoor fake royal coconut palm
Artificial coconut Trunk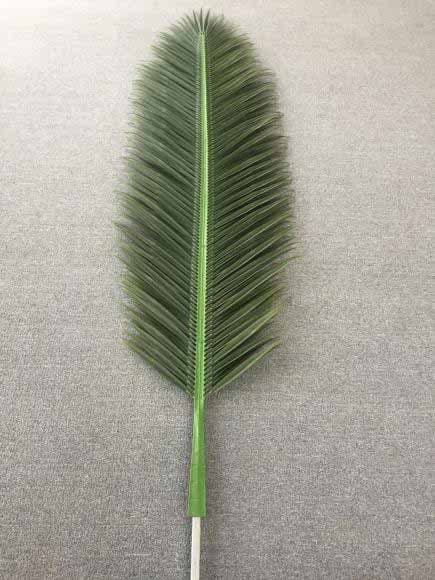 Artificial coconut Trunk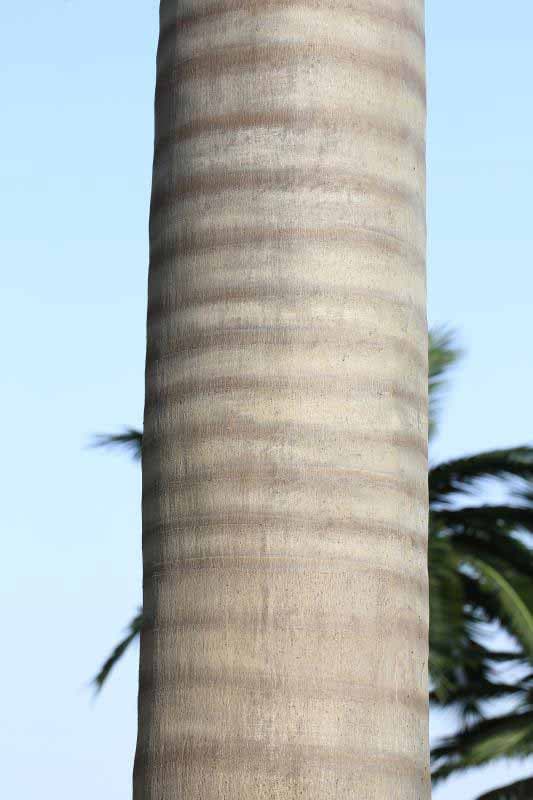 Outdoor artificial royal coconut palm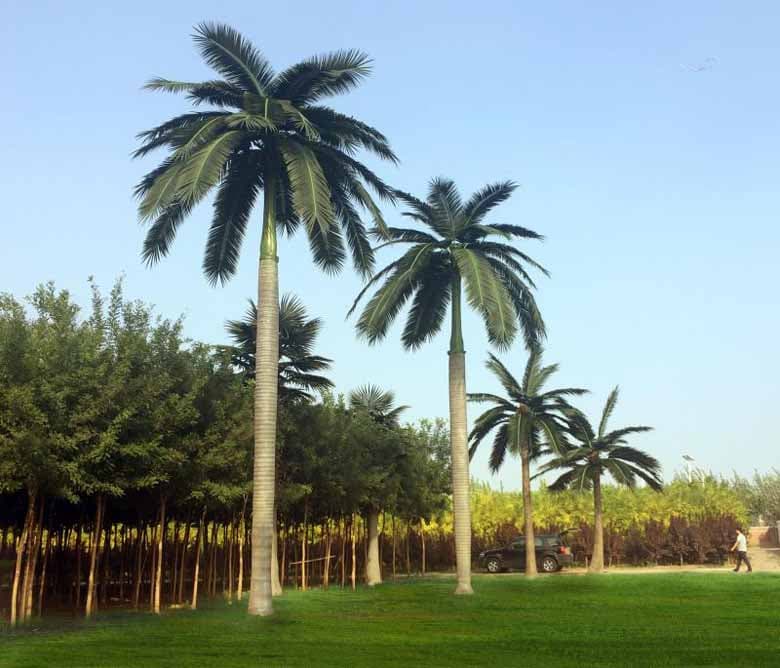 With over 20 years of experience in supplying high quality artificial tree and plant,we are confident that we can be yr good partner. Please feel free to contract with us anytime.